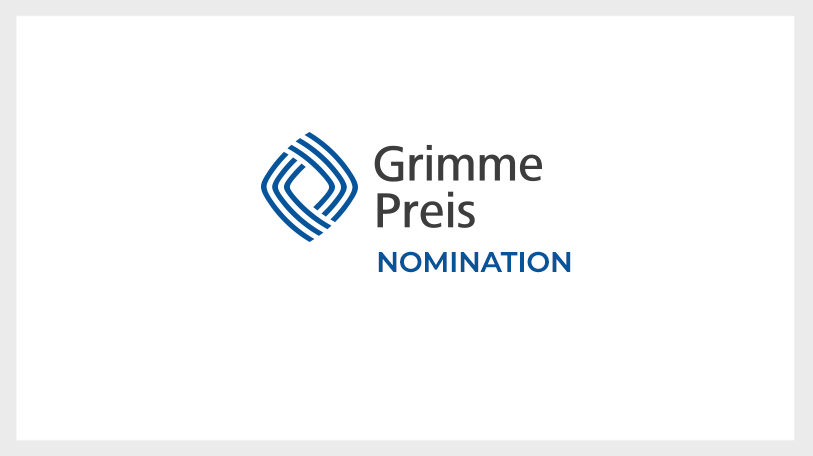 "COLONIA DIGNIDAD" AND "AFGHANISTAN. THE WOUNDED LAND" NOMINATED FOR GRIMME AWARD
Two LOOKSfilm productions are nominated for this year's Grimme Award.
Our 4-part series "Colonia Dignidad", which shows the abyss of German sect, Colonia Dignidad and our series "Afghanistan. The Wounded Land", which shows in four episodes the story of a country full of hope, fighting spirit and contradictions.
Both series are nominated in the "Information & Culture" category. The Grimme Award ceremony will take place on August 27.