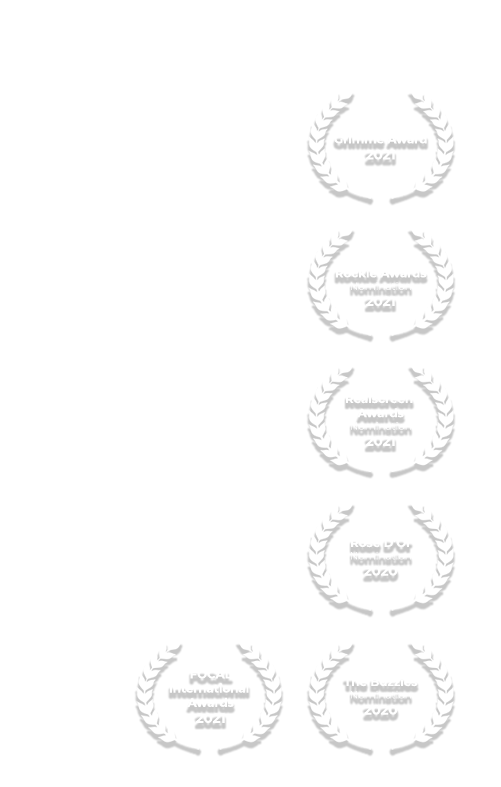 In this series we look at the past 40 years of Afghan history through the individual perspectives of men and women, who played a decisive role or had a unique point of view on these events, to understand the journey of this nation from paradise to hell.
In the early 70s, Afghanistan seemed a paradise for hippies in search of uncontaminated beauty, cheap drugs and exotic adventures. Women had more freedom, and people lived in peace. Yet, under this surface, the country was at a cross road: between East and West, Islam and Communism, modernity and tradition.
When the communists seized power, all these contradictions exploded and a chain of wars began. A group of young rebels – the Mujahideen ("Holy warriors") – defied the Soviet army and won. The Western media turned them into a legend and praised the iconic commander Massoud as "the man who won the Cold War".
Left alone to figure out the future of their homeland, Massoud and the other resistance commanders continued to fight, this time against each other. Afghanistan precipitated into the chaos of a brutal civil war and became a training ground for Osama Bin Laden's terrorist network.
After 9/11, millions of Afghans hoped for the return of the golden era, but their descent into the abyss continued. Warlords remained in power and their nation trapped into a cycle of violence that seems endless.
Through the personal stories of our characters – warriors and civilians, men and women, all first-hand witnesses of the 40 years' war – and footage unearthed in Afghanistan, Russia and the Arab world, this documentary series tells the story of a conflict that has marked the world we live in.
Presented at IDFA Forum 2019
Press
"A tale full of tragedy"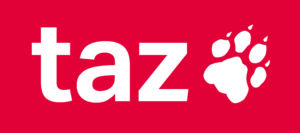 Executive Producer
Gunnar Dedio
A co-production by
LOOKSfilm, NDR/Arte, Aljazeera Documentary Channel, Česká televize, Format TV
In association with
DR, Mediawan Thematics for Toute l'Histoire, NRK, VPRO
Directors
Marcel Mettelsiefen, Mayte Carrasco
Authors
Marcel Mettelsiefen, Mayte Carrasco, Claire Billet
Co-Author & Series Producer
Lucio Mollica
Commissioning Editor
Ulrike Dotzer
Narrator
Khaled Hosseini
Funding