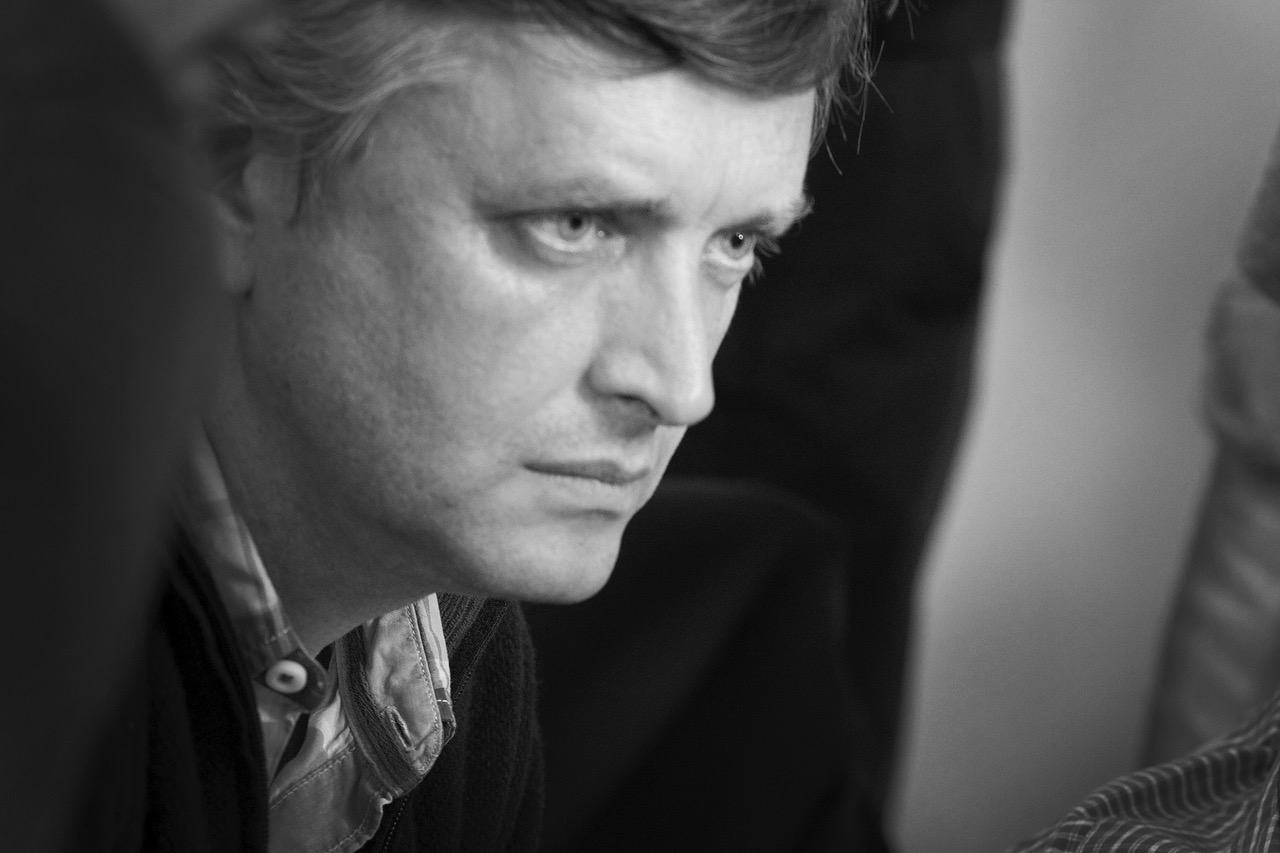 "THE NATURAL HISTORY OF DESTRUCTION"
by SERGEI LOZNITSA RECEIVES MDM FUNDING
The MDM is supporting our new film by Sergei Loznitsa with 100.000 Euro.
The film is inspired by W.G. Sebald's text "Luftkrieg und Literatur". Sebald describes the phenomenon of mass destruction of the German civilian population and German cities by massive Allied air raids during World War II. In particular, he examines the perception and processing of this phenomenon in European post-war literature.
"The Natural History of Destruction" (AT) is the third film by Sergei Loznitsa that deals with 20th century European history and the memory of the greatest tragedies of that time.
A co-production of LOOKSfilm, rbb and MDR
Funding: BKM, medienboard berlin brandenburg, MDM
Production year: 2020