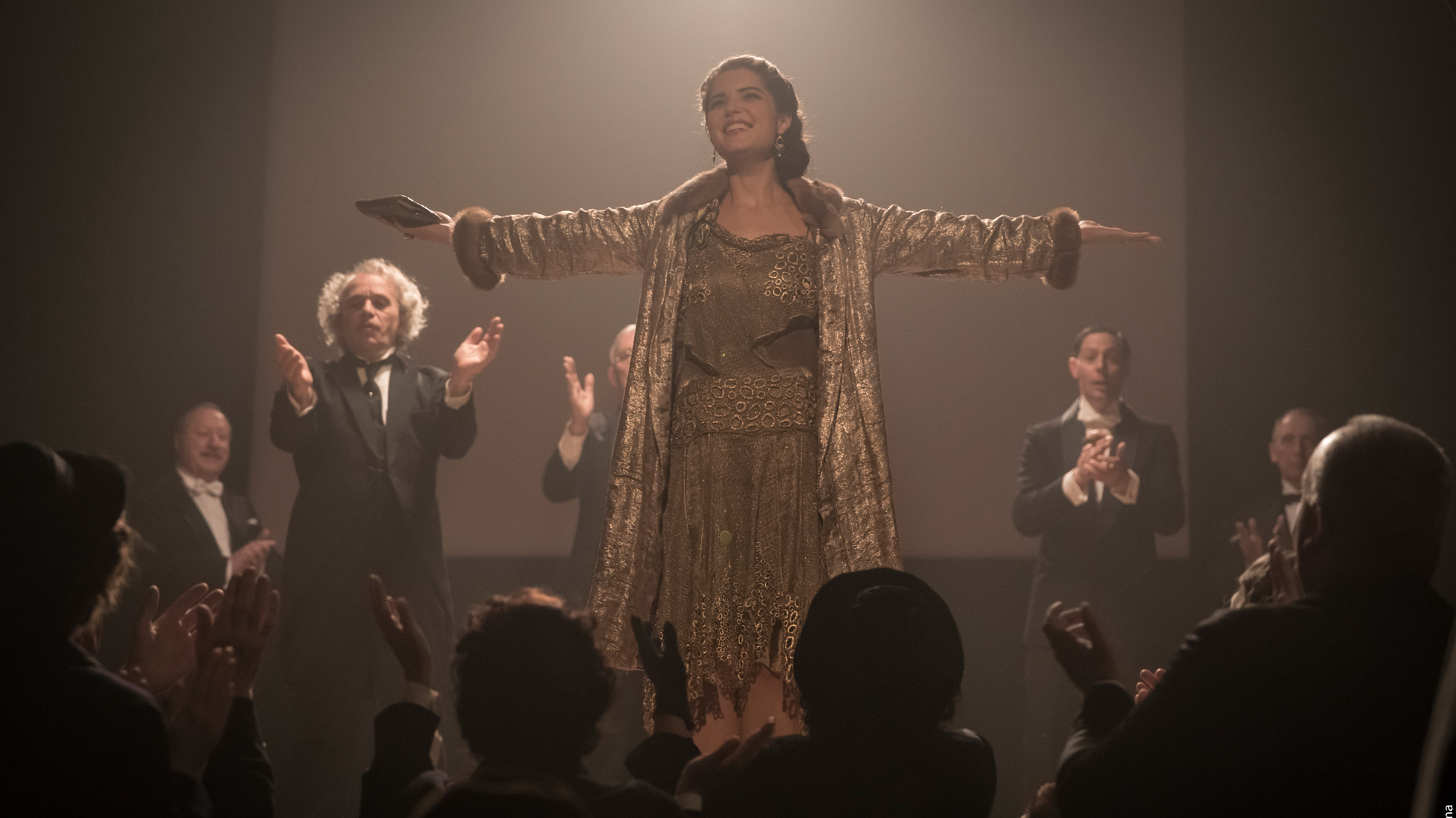 ARD programme premiums for "Clash of Futures" and "Kids of Courage"
This week, ARD awarded the programme premiums for the most successful productions of 2019. Among the Top 8 series is our documentary drama series CLASH OF FUTURES.
Our production, KIDS OF COURAGE, made it into the Top 10 in the category "Children / Animation". This co-production of LOOKSfilm and SWR has previously been awarded the Golden Sparrow and the Children's Media Prize and was nominated for the International Kids Emmy Awards and the Grimme Award.